Private tours
Garden Tour North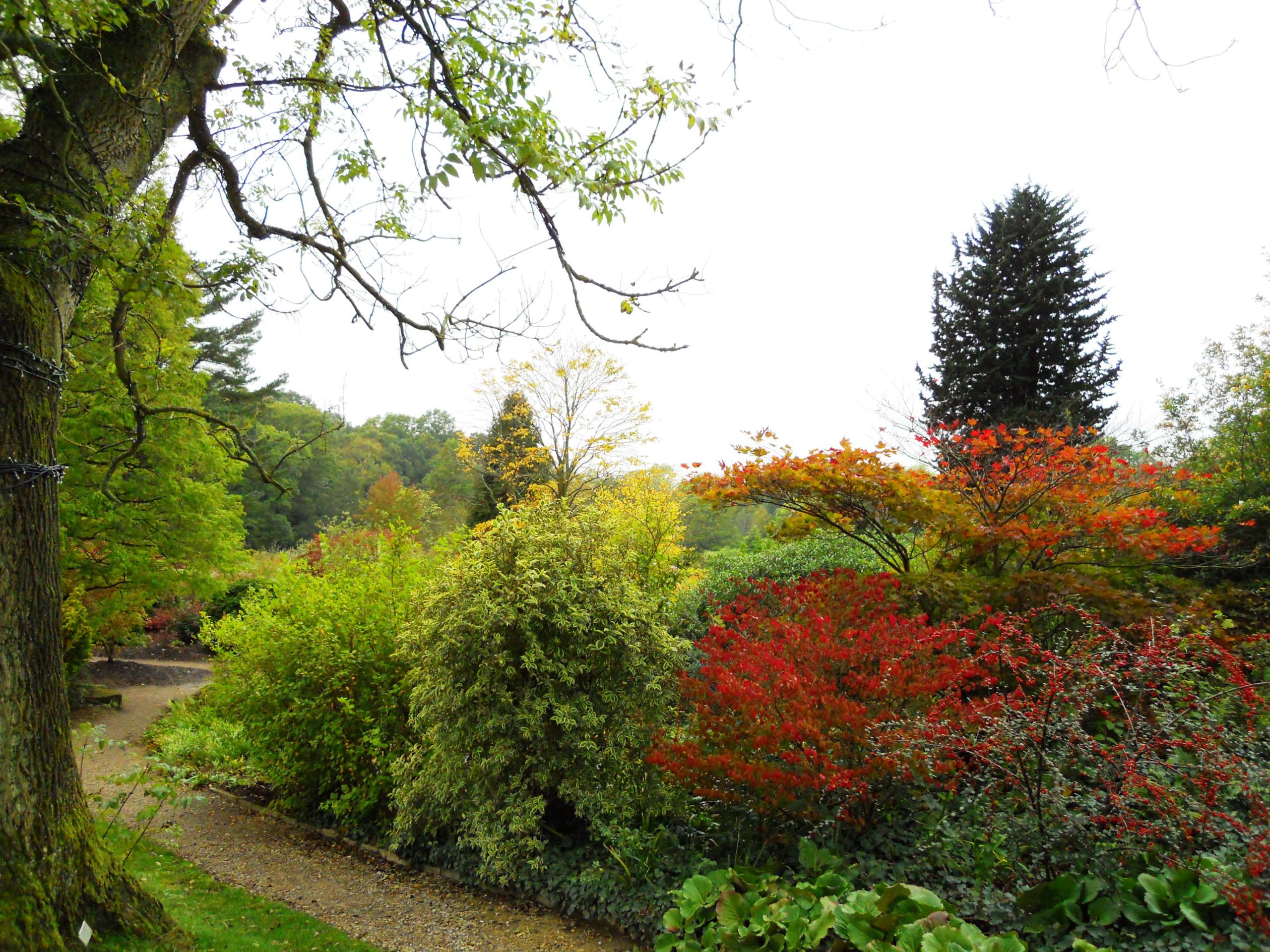 Private tours
Unravel Northern England's amazing gardens
With a very cooler climate, England's north offers a different perspective and some World Class and outstanding gardens.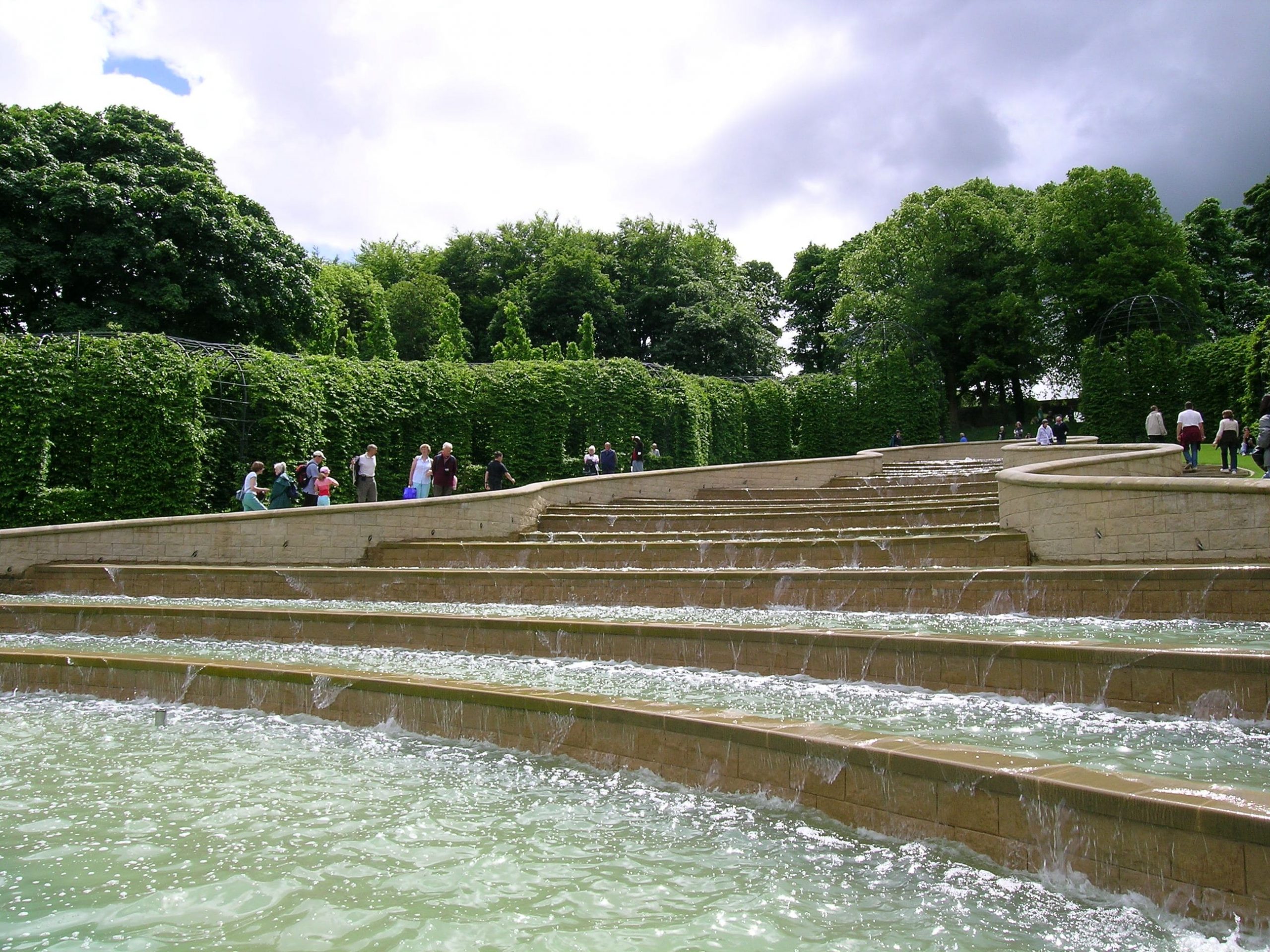 What to expect
Example England Garden Tour North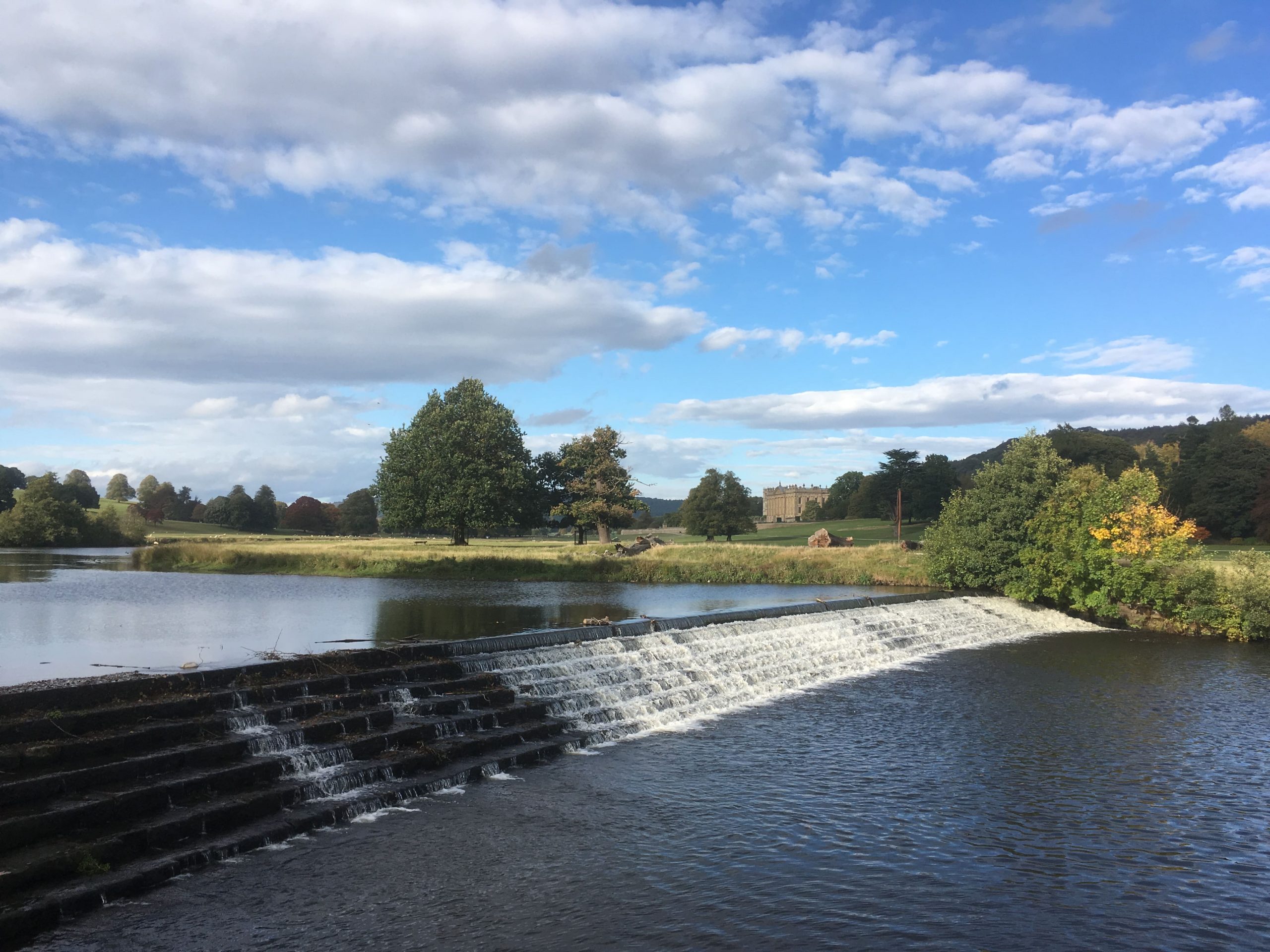 Day 1
CHATSWORTH HOUSE - THORNBRIDGE HALL
The 105 acres of garden at CHATSWORTH is rich in history with pioneering waterworks, a remodelled Victorian rock garden of immense scale and classic walled garden. Under continuous development the garden sits in one of the biggest estates. THORNBRIDGE HALL's garden was created to give a vision of 1000 shades of green. Areas of the garden include a huge border and Italian garden.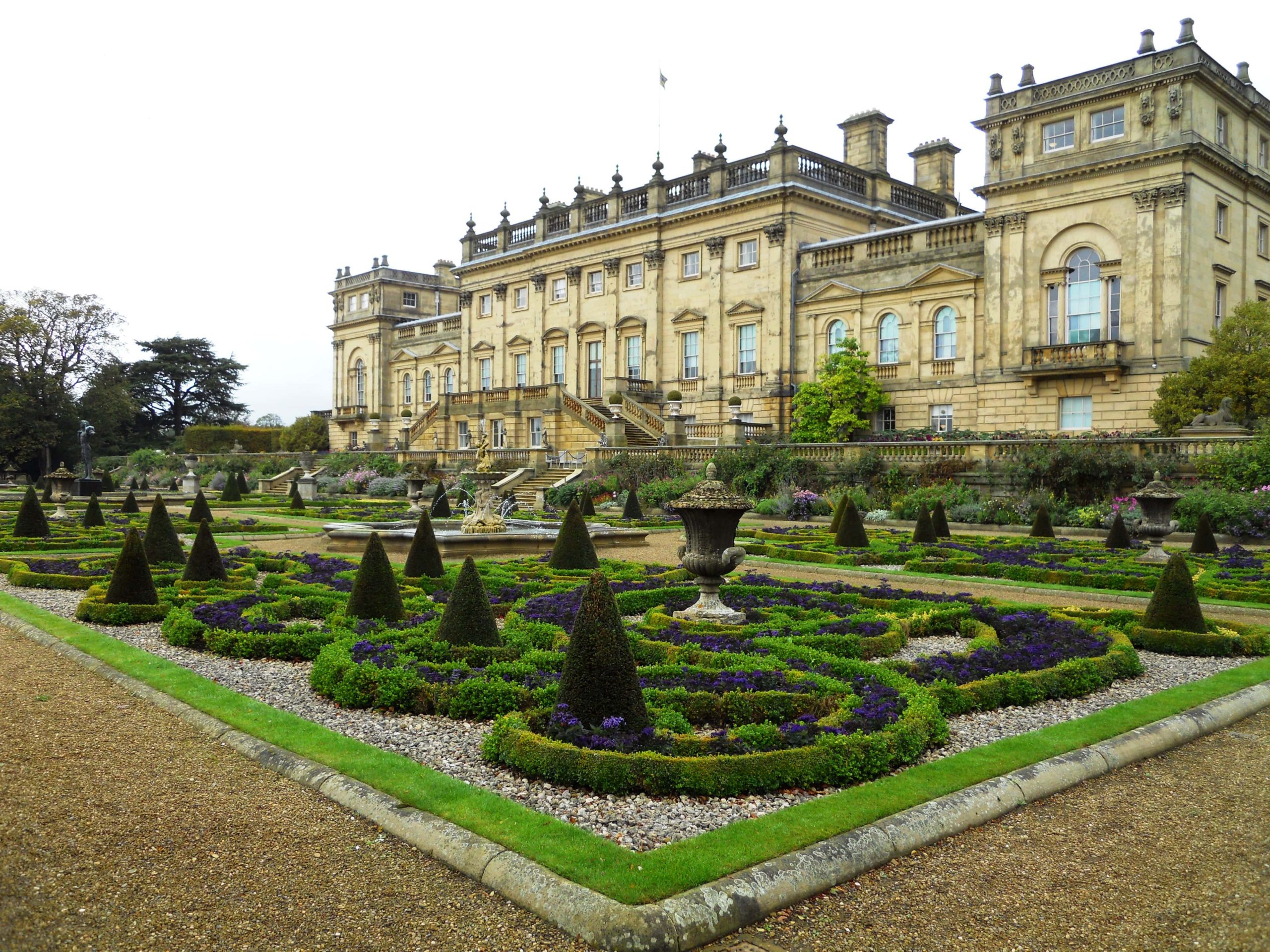 Day 2
RHS HARLOW CARR - HAREWOOD HOUSE
Yorkshire has many beautiful gardens. One of the highlights is the Royal Horticultural Gardens at HARLOW CARR. This wonderful garden is designed to blend with the surrounding landscape mixing water, stone and woodland with innovative planting schemes. HAREWOOD HOUSE has 100 acres of magnificent manicured landscapes. Gardens are full of variety with plants from across the globe.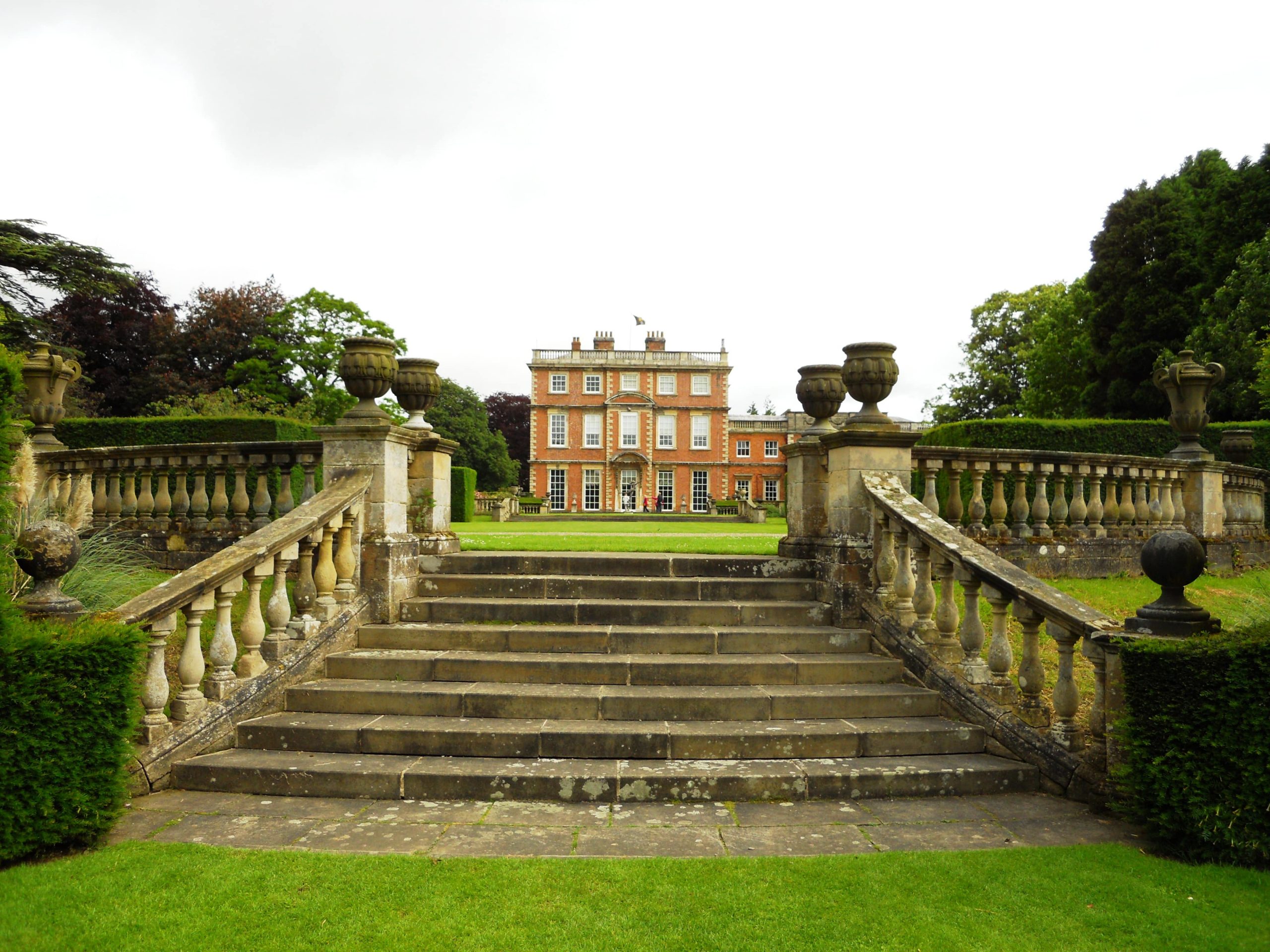 Day 3
NEWBY HALL - FOUNTAINS ABBEY
NEWBY HALL has award winning gardens. Set out in the 1920s, it has the longest double herbaceous border in Europe with a mix of rare, stunning plants. FOUNTAINS ABBEY and Studley Royal are a World Heritage Site representing the ultimate Georgian Water Garden. In the C18th it was a ground breaking vision of canals, elegant ponds and classical temples merging into medieval Fountains Abbey.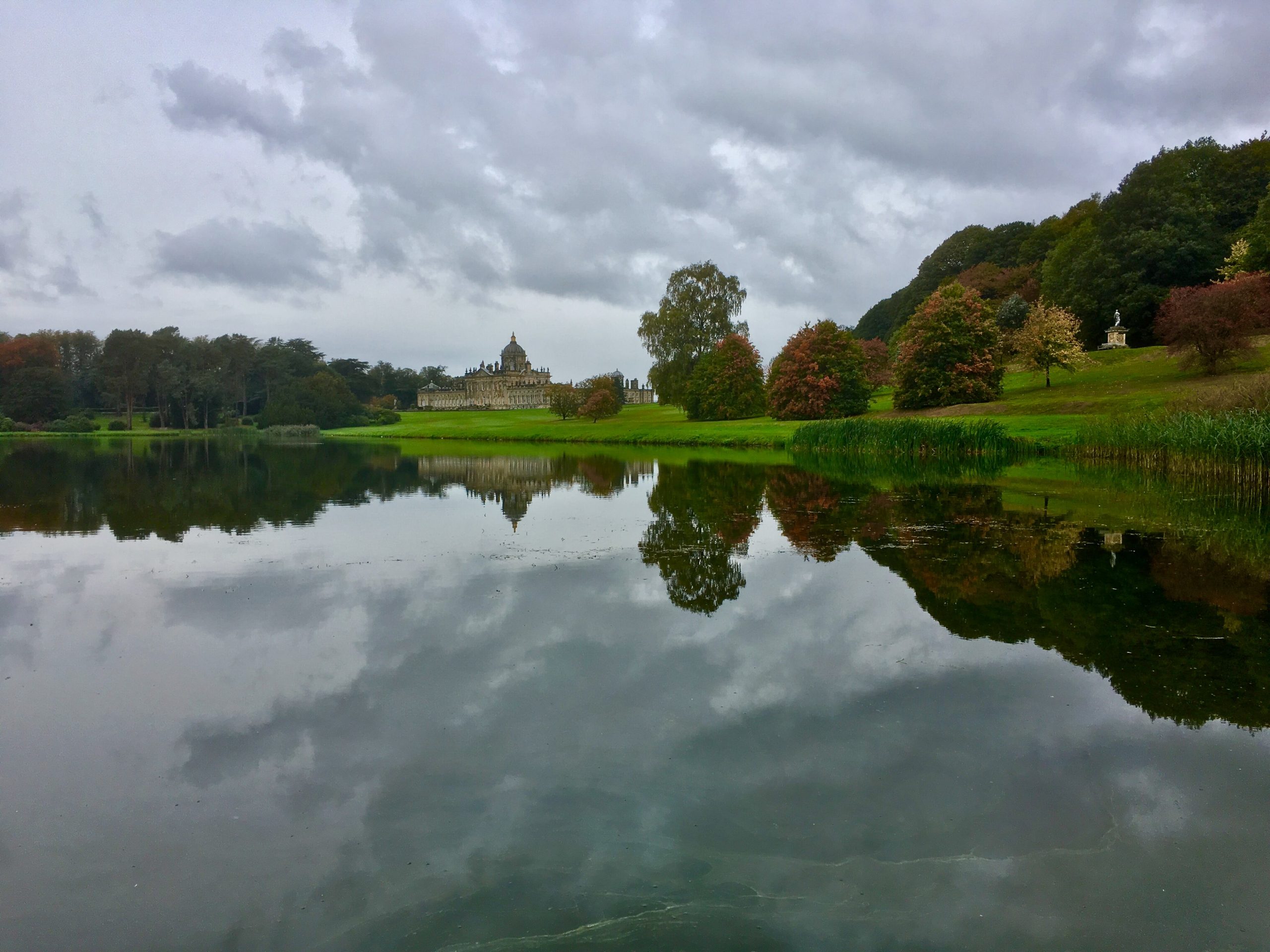 Day 4
SCAMPSTON HALL - CASTLE HOWARD - MOUNT ST JOHN
SCAMPSTON walled garden, created by Piet Oudolf, is a beautiful contemporary space. CASTLE HOWARD is set in one of the great parks. The Temple of the Four Winds blends the woodlands, lakes and waterways. The rose walled gardens 2000 plants will stimulate your senses. MOUNT ST JOHN by Tom Stuart Smith is yet another delightful contemporary garden with wide views of York.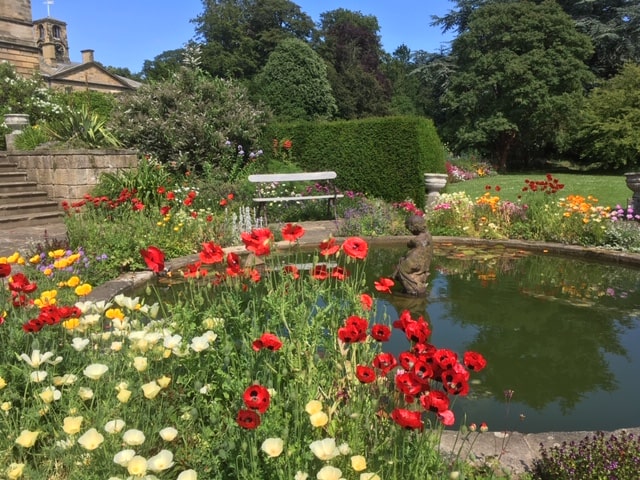 Day 5
WHALTON MANOR - HOWICK HALL
WHALTON MANOR GARDEN is a magical place. By legendary garden team, Edwin Lutyens and Gertrude Jekyll it has been continuously developed. There are many architectural gems interspersed within an Italian, rose and herbaceous border. HOWICK, the seat of tea baron Earl Grey, is an informal and natural style of garden mixed with formal Victorian planting. Bulbs and borders are the highlights.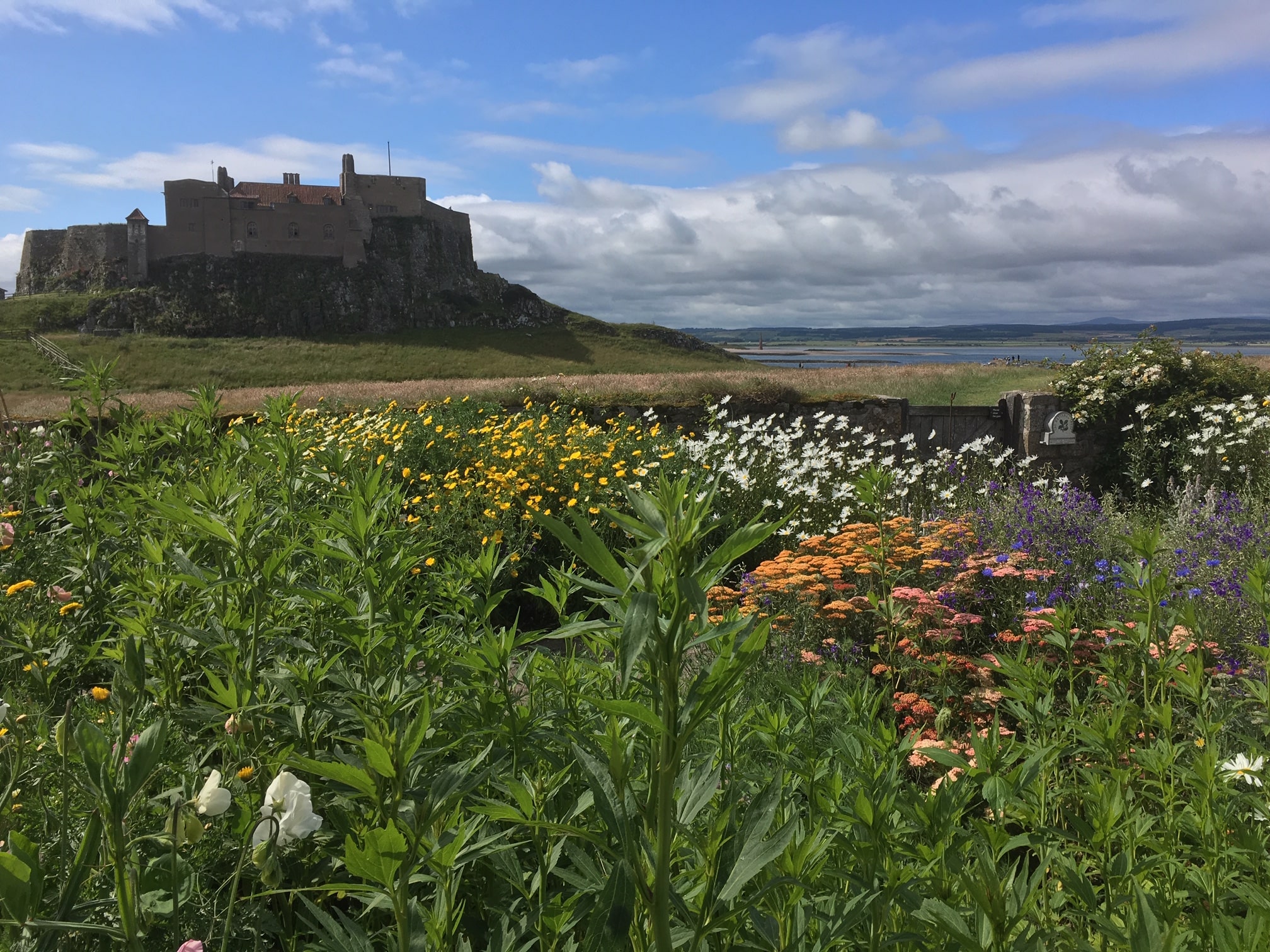 Day 6
ALNWICK GARDEN - LINDISFARNE
ALNWICK CASTLE and GARDEN is a truly world class attraction. The castle is home to the Dukes of Northumberland but the garden is a modern creation. Started only 20 years ago, it has the largest collection of European plants in Britain and a unique poison garden. The garden at LINDISFARNE, designed by Jekyll, is an arts and crafts wonder. Filled with wonderful colour with coastal views.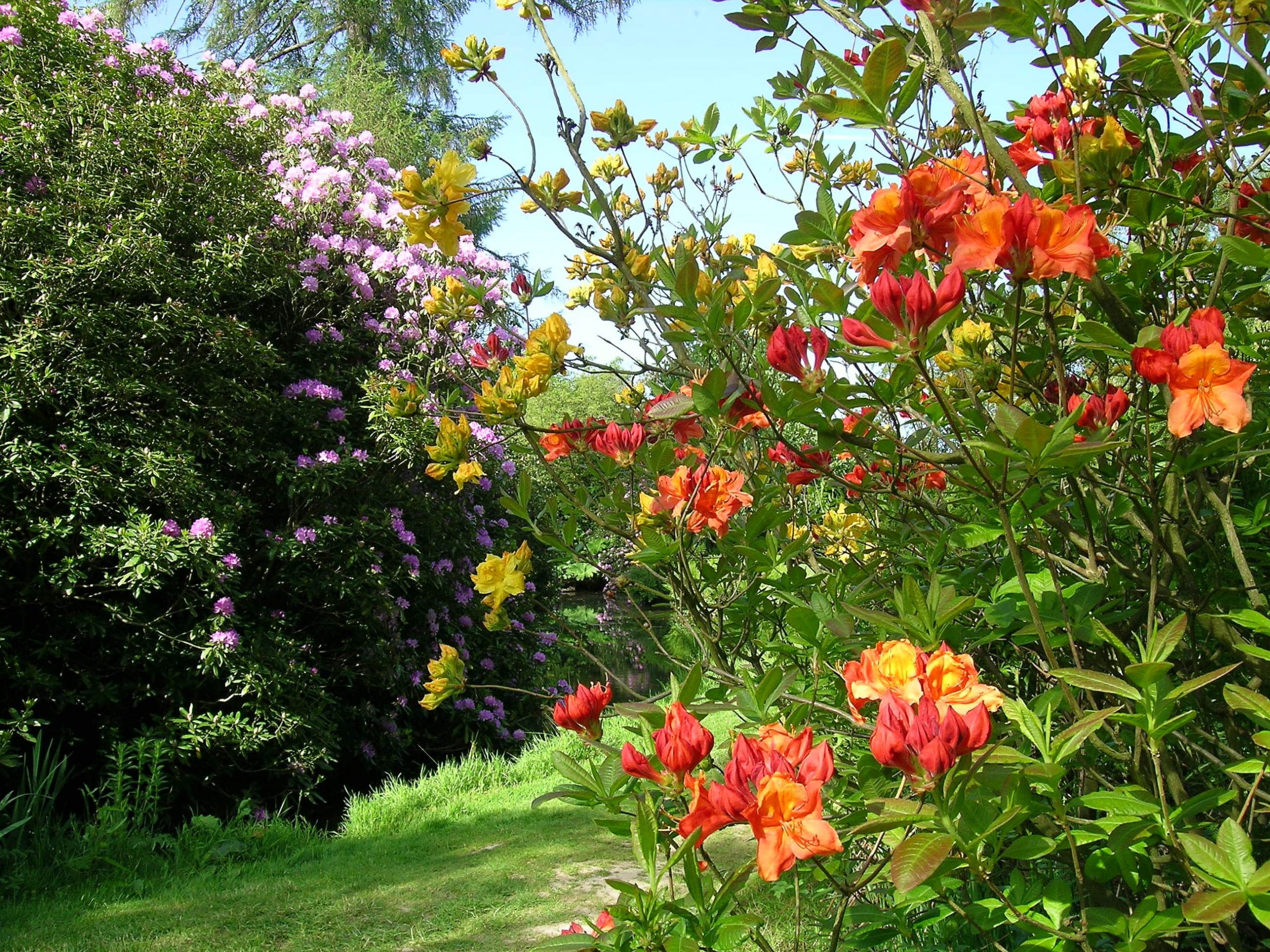 Day 7
DALEMAIN - HOLEHIRD GARDENS
DALEMAIN is set in arguably the prettiest mountain scenery in Britain and inspiration for artists and poets. A 5 acre plantsman's garden is famed for dazzling blue poppies and unusual plant combinations. HOLEHIRD is the garden of the Lakeland Horticultural Society and overlooks Lake Windermere. Perfectly mixed in the acid soil and high rainfall are azaleas, maples, poppies and ferns.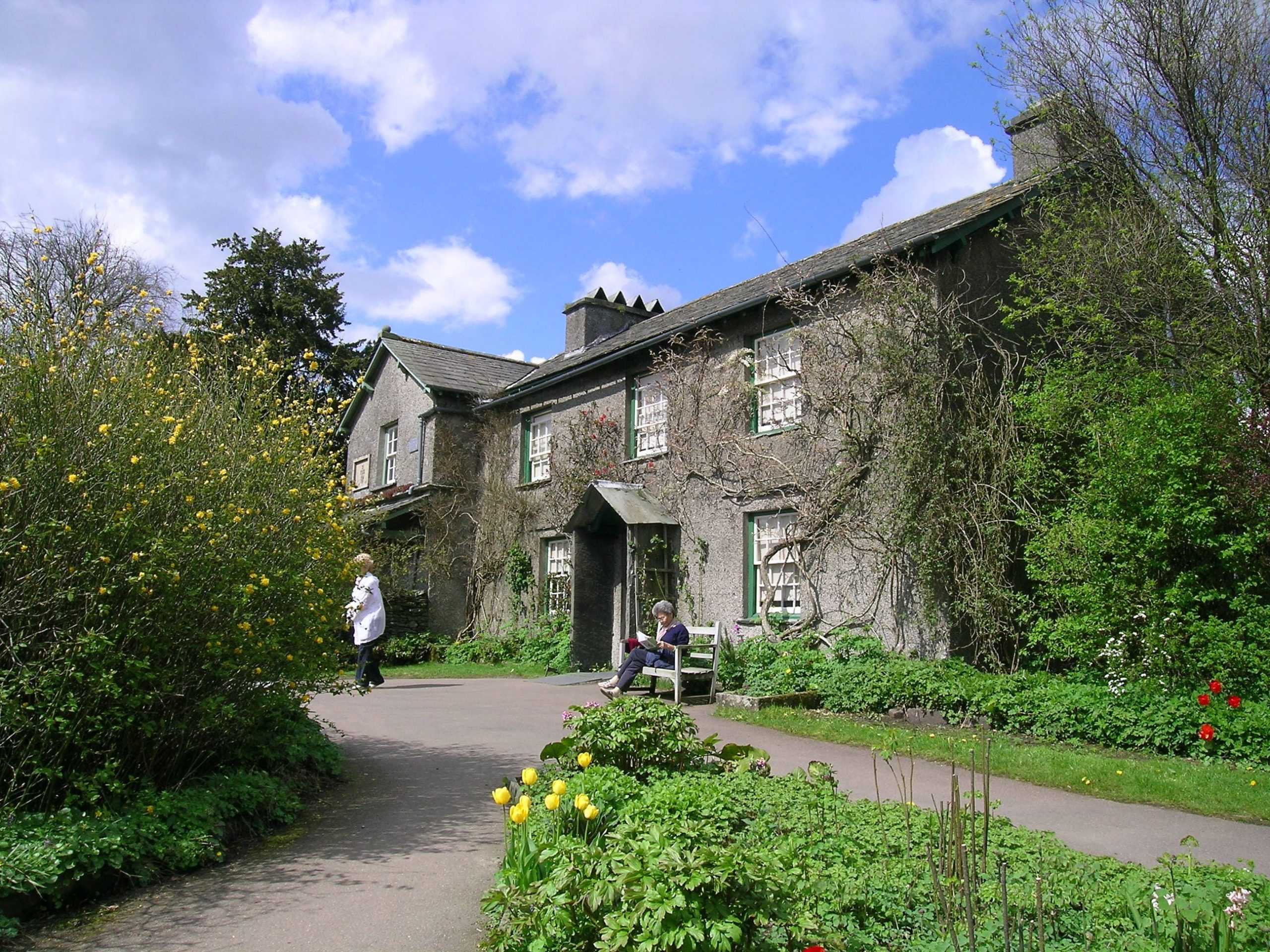 Day 8
HILL TOP - LEVENS HALL - HOLKER HALL
Beatrix Potters farm, HILL TOP has a small, interesting garden leading to the her house. LEVENS HALL is one of the World's most important places. Created in 1694, the topiary is by the same gardener who laid out Versailles. Under the topiary are waves of colourful bedding. HOLKER HALL'S 23 acres of garden are immaculately kept with formal beds set in the natural wooded landscape.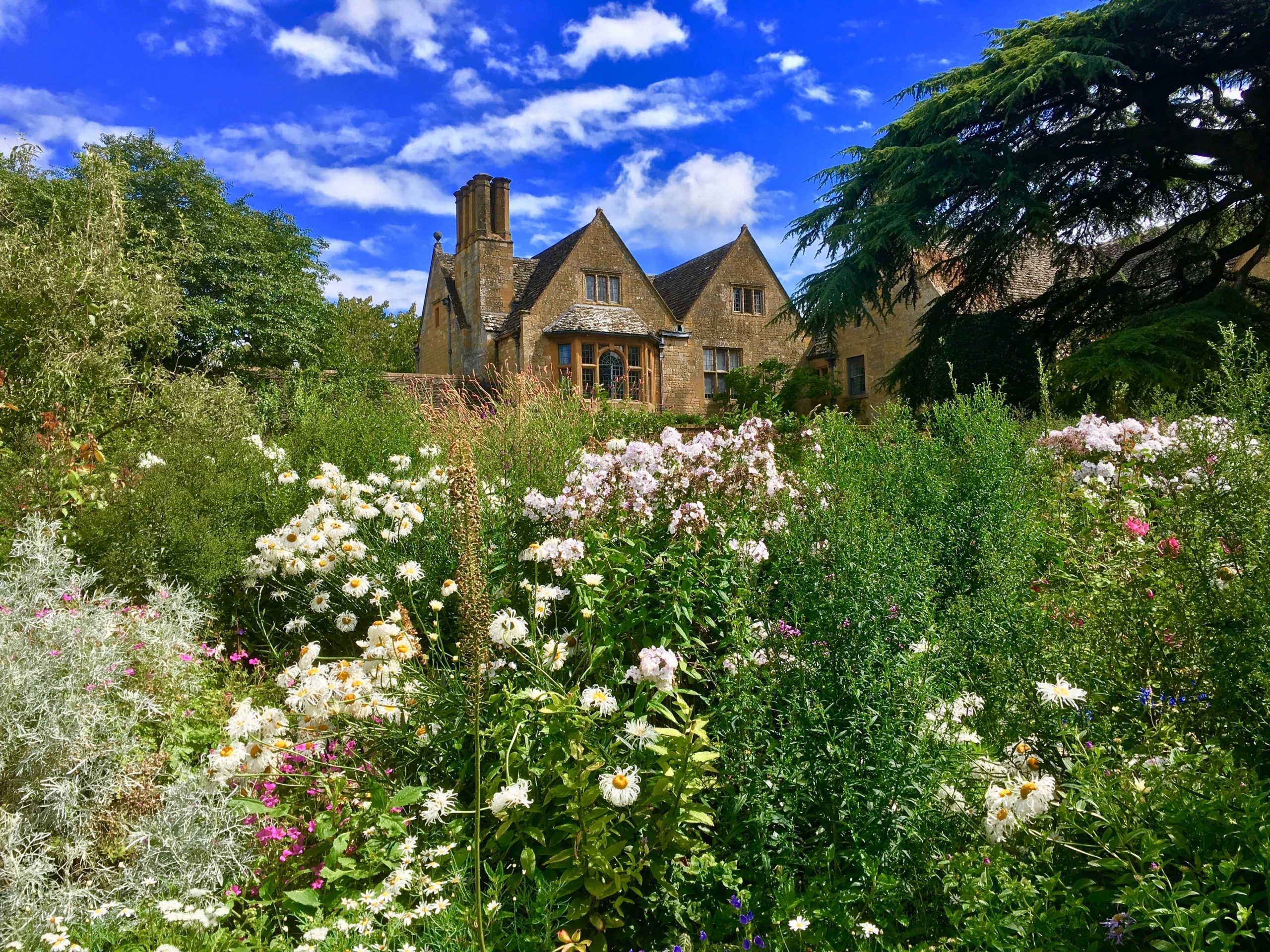 ADDITIONS TO THE ITINERARY
This tour is an example of what can be seen. There is an abundance of gardens to choose from or themes we can create tours around. One option is a few extra days in the LAKE DISTRICT, YORKSHIRE or PEAKS. The gardens of the south of England add a wonderful contrast to this tour as do the outstanding countryside and homes of the COTSWOLDS, WALES or SUSSEX.
Please ask for ideas.
Testimonial
What People are Saying
"Thank you for arranging a superb vacation for us. Everything was lovely but the best part was our guide. She was so able to identify what we were looking for within the first hour and adapted the itinerary accordingly. "
Mr Smith - Cleveland, OH